pC Mart's purpose

my goal for making this website is to inform buyers on making better purchasing decisions. I have already given lots of advice over the years over social media, so i thought i should just make myself a website at this point.

now i have built pC Mart. A place where I can write articles, recommend products from Amazon aswell from my own store, all while keeping my recommendations monetized and free for anyone that i help.
Jeewan bains
founder of pC Mart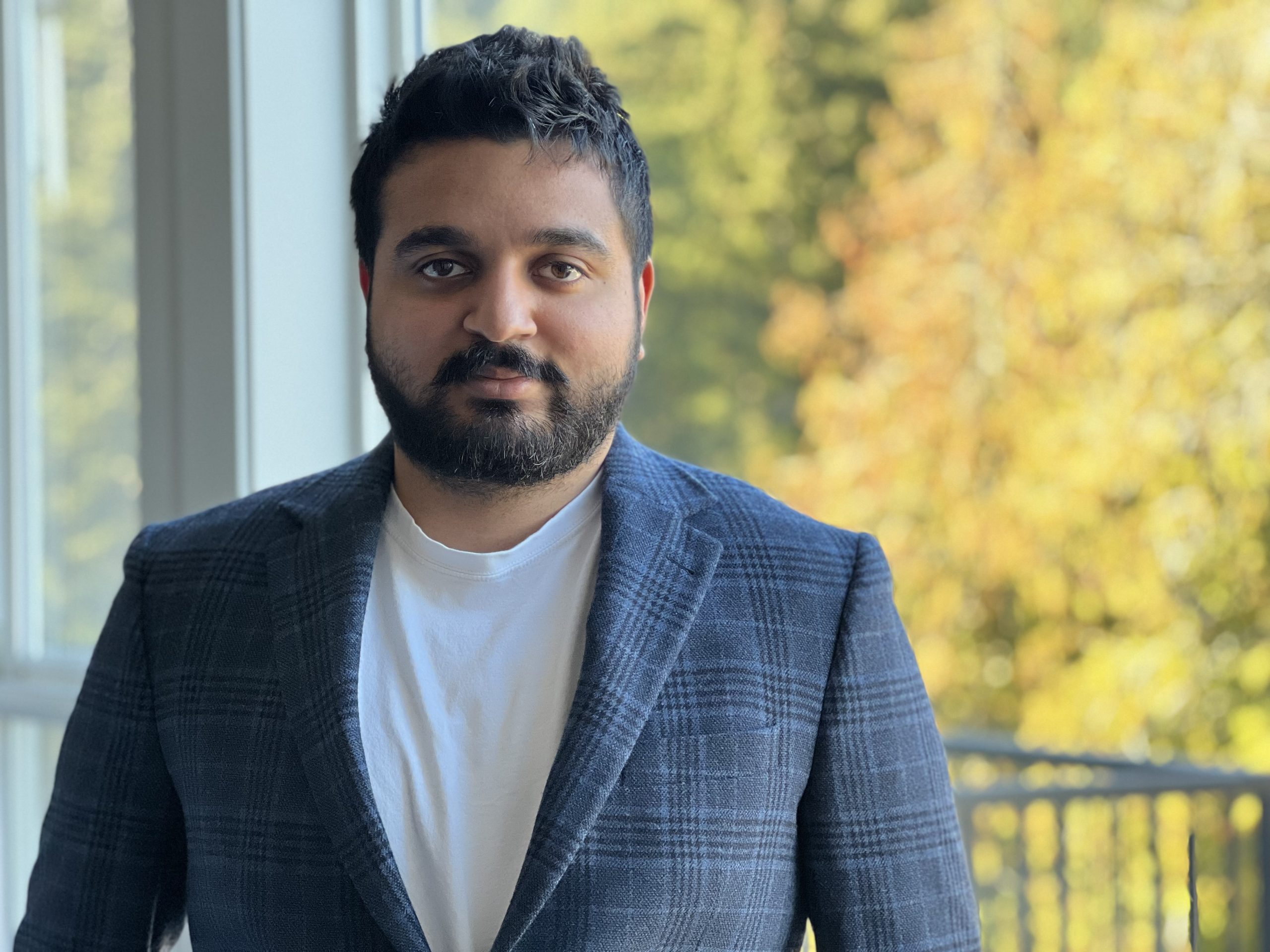 I enjoy helping People Make Solid Purchasing Decisions When buying electronics. Leaves me satisifed I could help.